Collections open to submissions
Guest Edited by Michele Mondoni and Jian Wu.
Editor's picks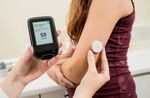 Glycemic variability assessed by continuous glucose monitoring in hospitalized patients with community-acquired pneumonia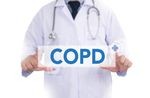 A mixed methods study to inform and evaluate a longitudinal nurse practitioner/community health worker intervention to address social determinants of health and chronic obstructive pulmonary disease self-management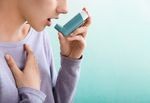 STOP: an open label crossover trial to study ICS withdrawal in patients with a combination of obesity and low-inflammatory asthma and evaluate its effect on asthma control and QOL
Click here to view which articles have been shared the most this year!
Aims and scope
BMC Pulmonary Medicine is an open access, peer-reviewed journal that considers articles on all aspects of the prevention, diagnosis and management of pulmonary and associated disorders, as well as related molecular genetics, pathophysiology, and epidemiology.
BMC Pulmonary Medicine blogs
In September, the BMC Series blog highlighted an article investigating the risk factors associated with cough sensitivity in patients with metabolic syndrome.
Editorial Board news
Learn about the role and requirements here. In particular, we are looking for active researchers with expertise in basic biomedical research and cost-effective analyses.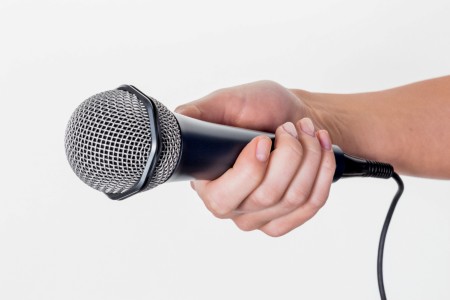 Explore a series of interviews with selected Editorial Board Members who share their insights on pulmonary medicine research and peer review publishing.
Spotlight On

High-resolution imaging and genomic technologies are changing the way we view the environment, cells, chromosomes and molecules. Here we share recent highlights from the BMC Series journals.
BMC Series Blog
Peer-review Terminology
The following summary describes the peer review process for this journal:

Identity transparency: Single anonymized

Reviewer interacts with: Editor

Review information published: Review reports. Reviewer Identities reviewer opt in. Author/reviewer communication
Follow
Sign up for article alerts and news from this journal