Collections open to submissions
Guest Edited by Michele Mondoni and Jian Wu.
Editor's picks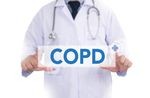 Biomarkers to guide the use of antibiotics for acute exacerbations of COPD (AECOPD): a systematic review and meta-analysis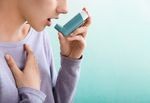 Real-life effectiveness of dupilumab in patients with mild to moderate bronchial asthma comorbid with Chronic Rhinosinusitis with Nasal Polyps (CRSwNP)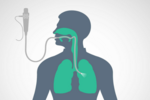 Performance of a new single-use bronchoscope versus a marketed single-use comparator: a bench study
Click here to view which articles have been shared the most this year!
Aims and scope
BMC Pulmonary Medicine is an open access, peer-reviewed journal that considers articles on all aspects of the prevention, diagnosis and management of pulmonary and associated disorders, as well as related molecular genetics, pathophysiology, and epidemiology.
BMC Pulmonary Medicine blogs
In June 2022, the BMC Series blog highlighted a study exploring whether there are early predictors of High-flow nasal cannula oxygen therapy success to avoid mechanical ventilation delay and reduce mortality risk.
In September, the BMC Series blog highlighted an article investigating the risk factors associated with cough sensitivity in patients with metabolic syndrome.
Editorial Board news
Learn about the role and requirements here. In particular, we are looking for active researchers with expertise in basic biomedical research and cost-effective analyses.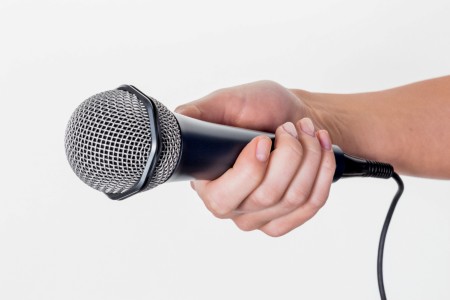 Explore a series of interviews with selected Editorial Board Members who share their insights on pulmonary medicine research and peer review publishing.
Spotlight On
Understanding the impact of climate change and exploring potential solutions to this global threat is more important than ever. Here we share recent highlights from the BMC Series journals.
BMC Series Blog
Annual Journal Metrics
Citation Impact
3.320 - 2-year Impact Factor (2021)
3.723 - 5-year Impact Factor (2021)
1.229 - SNIP (Source Normalized Impact per Paper)
0.902 - SJR (SCImago Journal Rank)

Speed
41 days to first decision for all manuscripts (Median)
58 days to first decision for reviewed manuscripts only (Median)

Usage
2,041,849 Downloads (2021)
1,235 Altmetric mentions (2021)

Transparency and Openness
TOP Factor Score - 9
Peer-review Terminology
The following summary describes the peer review process for this journal:

Identity transparency: Single anonymized

Reviewer interacts with: Editor

Review information published: Review reports. Reviewer Identities reviewer opt in. Author/reviewer communication
Follow
Sign up for article alerts and news from this journal