Ekbom et al report that having asthma is associated with a three times higher risk of being hospitalised for pneumonia. Treatment with the inhaled corticosteroid fluticasone propionate is associated with an increased risk of pneumonia.
A large survey suggests that the odds of asthma is increased in individuals using e-cigarettes with no history of smoking combustible cigarettes. It highlights the need for longitudinal studies of pulmonary health in young e-cigarette-using adults.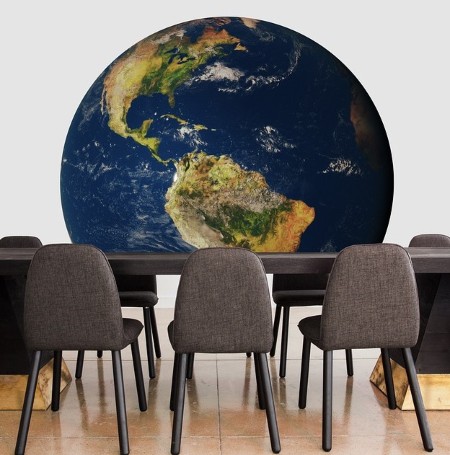 We are recruiting new Associate Editors to join our international editorial board, helping to provide expertise on a wide range of different subject disciplines.
Aims and scope
BMC Pulmonary Medicine is an open access, peer-reviewed journal that considers articles on all aspects of the prevention, diagnosis and management of pulmonary and associated disorders, as well as related molecular genetics, pathophysiology, and epidemiology.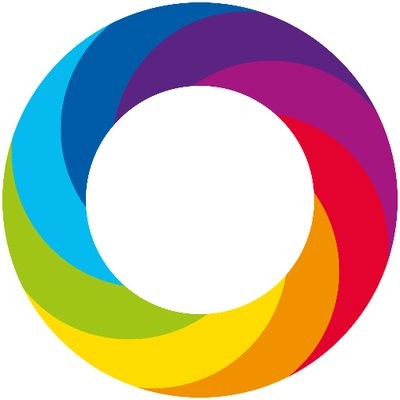 Click here to view which Articles have been shared the most this year!
Editor
Section Editors
Assistant Editor
BMC Series blog

Follow