A large survey suggests that the odds of asthma is increased in individuals using e-cigarettes with no history of smoking combustible cigarettes. It highlights the need for longitudinal studies of pulmonary health in young e-cigarette-using adults.
Special Issue: Bronchiectasis - The forgotten epidemic
BMC Pulmonary Medicine is pleased to announce the release of "Bronchiectasis: The forgotten worldwide epidemic", a special issue, which aims to bring attention to one of the most neglected respiratory diseases of modern times. The thematic series is guest edited by Dr Sanjay Chotirmall and Dr James Chalmers.
Read More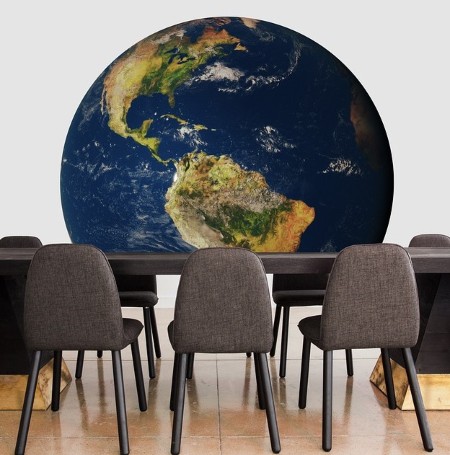 We are recruiting new Associate Editors to join our international editorial board, helping to provide expertise on a wide range of different subject disciplines.
Aims and scope
BMC Pulmonary Medicine is an open access, peer-reviewed journal that considers articles on all aspects of the prevention, diagnosis and management of pulmonary and associated disorders, as well as related molecular genetics, pathophysiology, and epidemiology.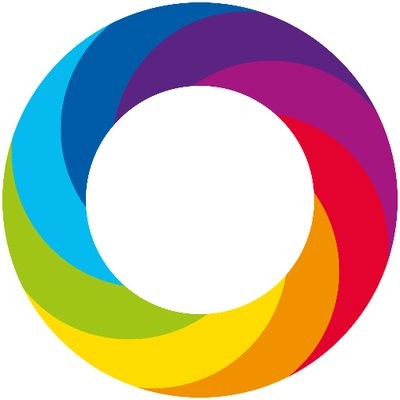 Click here to view which Articles have been shared the most this year!
Editor
Section Editors
Assistant Editor
Matthew Hickey, BioMed Central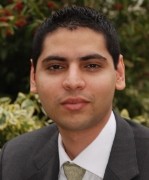 Assistant Professor Sanjay H. Chotirmall graduated from the Royal College of Surgeons in Ireland with an honors degree and the college's gold medal in Microbiology. He currently heads the Translational Respiratory Research Group at LKC Medicine, Nanyang Technological University, Singapore and has been on the editorial board of BMC Pulmonary Medicine since 2013.

Research Data Support is an optional Springer Nature service available to researchers who have datasets they want to make easier to cite, share and find. Learn more about this service and the many benefits of making your data publicly available.

BMC Series blog
Follow